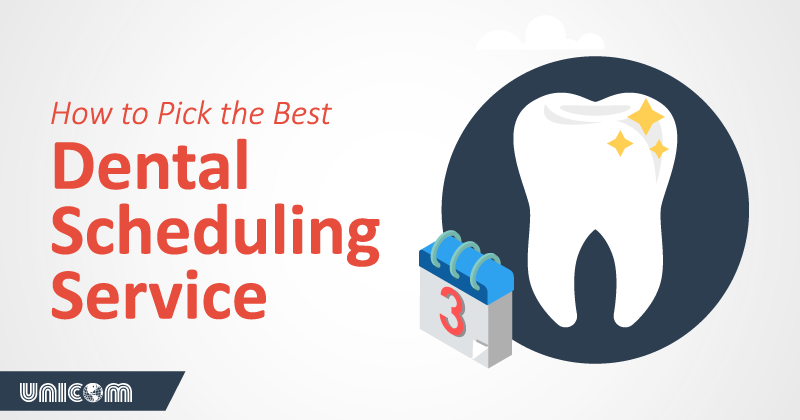 Copyright: Designed by Freepik
How much revenue have you lost because of missed calls or no-shows? Missing potential new patient phone calls or having high patient no-shows can ruin any practice. Medical practices have reported losing as much as 1 million dollars in revenue because of no-shows. For this reason, scheduling and managing appointments are the lifeline for many dental practices.
What if you could increase revenue and lower costs with one service? Dentists are turning to a dental scheduling service to do exactly that. But with so many options, how do you pick the best company for your practice?
Read More