Bookmark these Top Customer Experience Blogs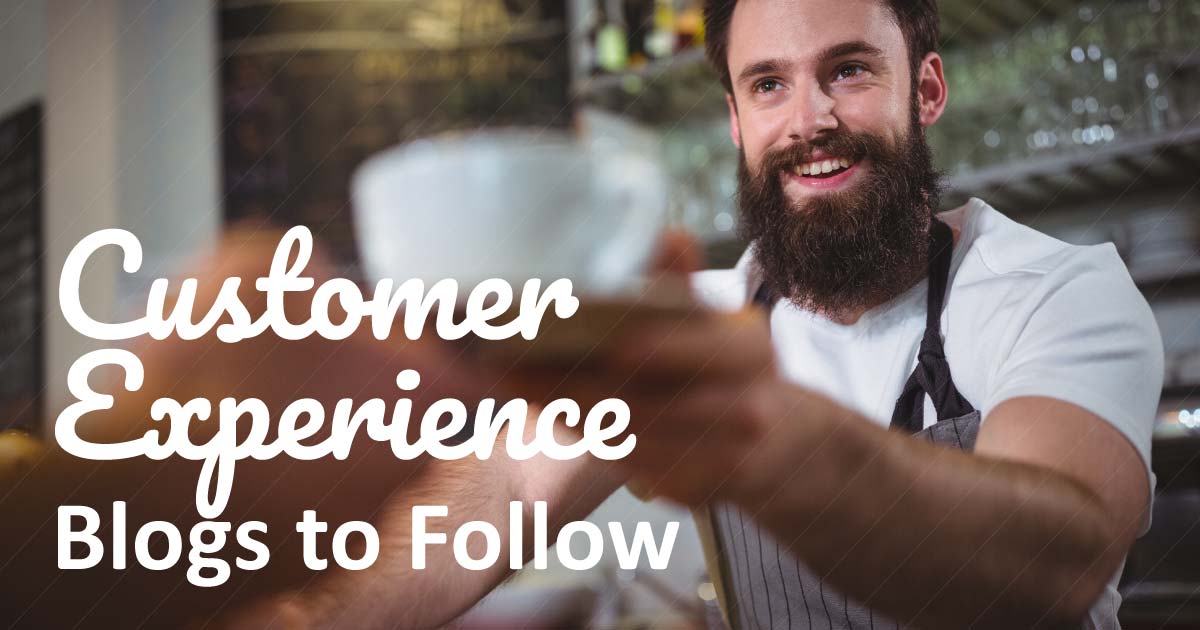 Continuous learning is key to mastering the customer experience.
The needs of customers are constantly evolving. The success of countless businesses is attributed to creating an amazing customer experience. Businesses that do not stay up to date with the needs of their customers are giving competitors an opportunity to fill the gap.
Knowledge and curiosity can help you on your journey to developing an amazing customer experience.
With that said, where can you go to learn from influencers within the customer experience industry?
There's a variety of customer experience blogs that can help you on your journey. With so many resources, it's difficult to identify which one's the best service your needs. Some blogs deliver the knowledge every business requires.
Here are 20 customer experience blogs you should add your reading list this year.
"The customer experience is the next competitive battleground. " -Jerry Gregoire | Blogs For Those Passionate About #CX Tweet this
Customer Experience Blogs to Follow
Customer Service Blog by Adam Toporek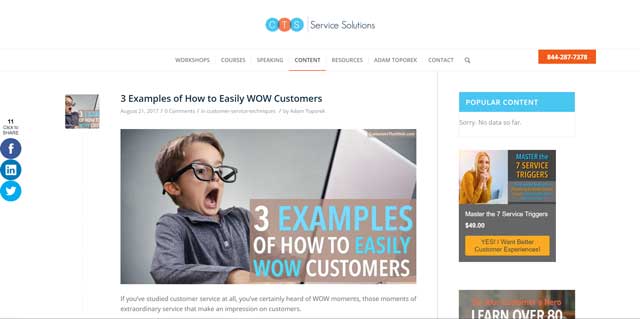 Visit Website
@adamtoporek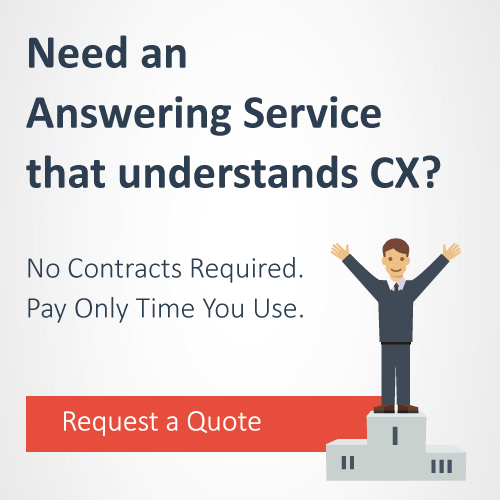 About Unicom Teleservices
We are a 24-hour answering and call center service that supports our client's customers.  For almost 3 decades, customer experience has been at the center of Unicom's business. Each call we take is an opportunity to build a relationship and deliver an amazing experience.
Our live agents take pride in their work and understand the role they play in supporting your business. Learn how Unicom can deliver a great customer experience your customers.
Image Source: Designed by Freepik