Corporate Business Answering Service
Affordable answering services for all size businesses.
Experience a call center service that supports your business goals.
Save and Grow Your Business
Agents are trained to manage the most complex business task.
Custom Solutions for Business
Have unique business needs? We can craft a custom solution.
Everyday Including Holidays
Your business can rely on 24/7 live agents managing your calls.
The Perfect Service Level
Choose the service level that is perfect for your business.
Save time and money, while growing your business
Avoid unnecessary costs by hiring an answering service to manage routine tasks.
Corporate Business Answering Service can manage:
Appointment Setting
Schedule Management
Emergency Call Management
Messaging
Sales Support
Customer Service
Outbound Campaigns
Order Taking
and more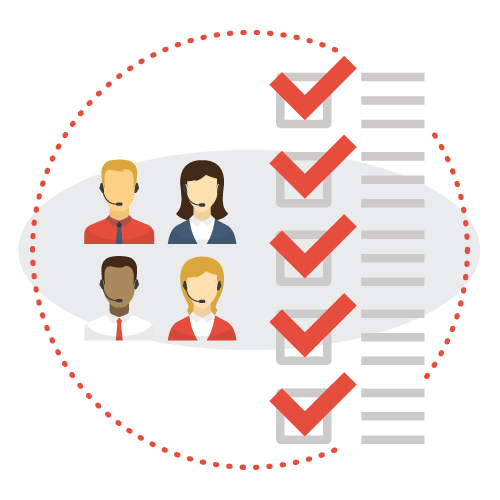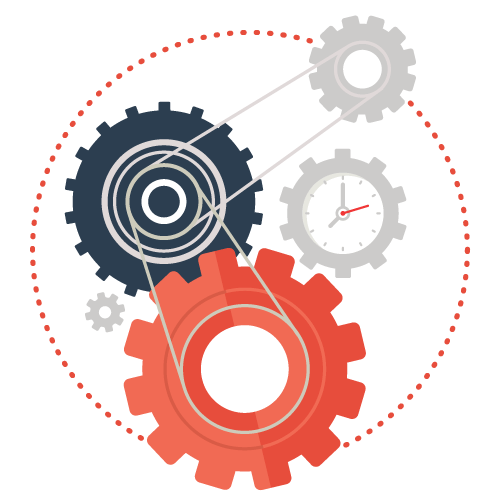 We understand not all businesses are the same.
As a top corporate business answering service, we work hard to understand how your business operates.
Most services rush to set you up in 5-minutes.
Our approach is thoughtful and focused on delivering value for your organization.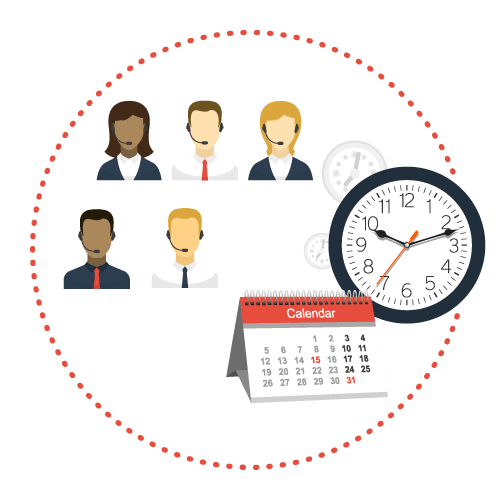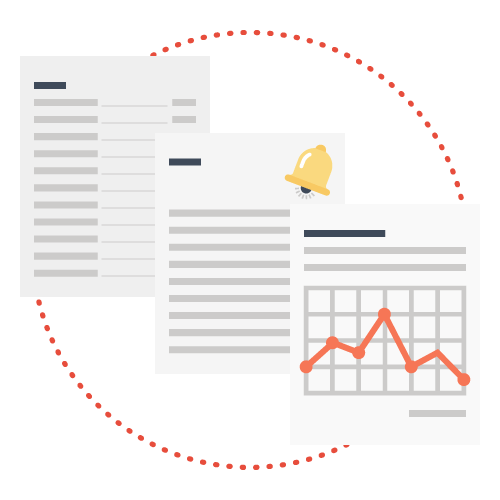 Reports delivered when you need them.
Unicom provides reporting that assist in making better decisions. Our medical call center can provide reports that include:
Call Volume
Categorize Calls
Recordings
Call Notes
and more
When and how would you like calls managed?
Are there certain calls keeping you from growing your business?
Do you need call support after hours or 24/7?
Choose the level of service that is perfect for your business:
Filter Specific Calls
After Hours Support
Call Overflow Management
24-hour Support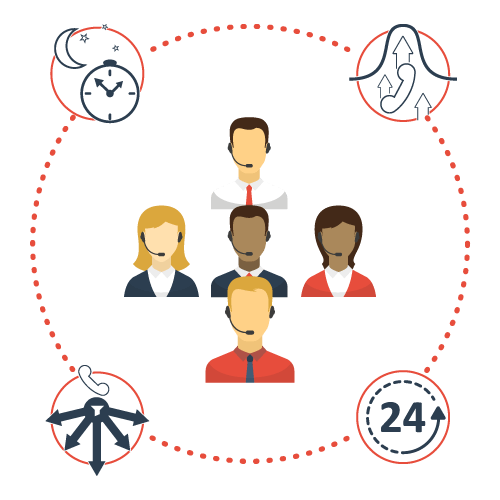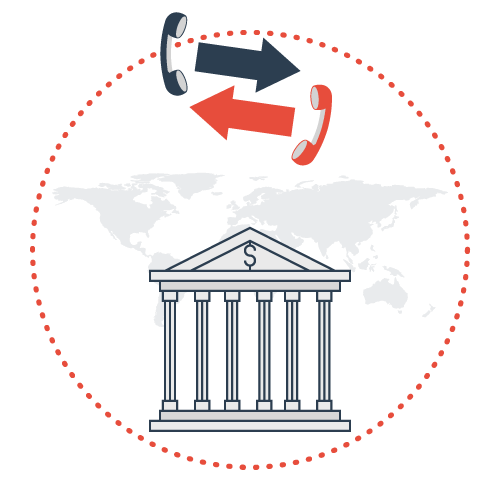 Success Story: Worldwide Investment Banking Firm Relies on Unicom
Since 9/11, we have been supporting this investment firm with business disruption services.
Our corporate business answering service is there when it matters most.