Give your customers the experience they deserve
Digital Marketing Answering Service
Around the Clock Answering Service to Help You Stay in Touch
Our team of professional call center agents is trained to provide your customers with high-quality support around the clock, 365 days a year. We are the customer service provider you've been looking for!
Never let a call go unanswered again
All business calls are potential clients. Our experienced agents are the eyes and ears of your business, helping to provide an excellent customer experience to each and every one of your calls. Make sure your customers find a friendly voice when they need you. Client satisfaction is paramount for the success of business owners.
Common administrative tasks include:
Appointment Scheduling
Order Management
Call Screening, Transfering, and Data Capture
Record and Deliver Messages
Customer Service and Technical Support
Industry-Specific Approach
And more.
Delivering Excellent Service to your Clients
With various flexible solutions, from extending operating hours to handling overflow calls, we're here to support you by helping your customers receive the experience they deserve and achieve customer satisfaction.
Call Overflow Management

It can be difficult to staff for spikes in the volume of calls, especially during emergencies, when your customers need the most help. Let our virtual receptionists pick up the calls when your team is busy handling marketing campaigns and bringing in conversions. Take advantage of our phone answering service and have our trained staff book appointments and handle the small things so your team of experts can focus on things that need their undivided attention.
Call Filtering

From providing answers to frequently asked questions to educating customers on how to use your portal, we'll keep your team available to attend to the matters that require their expertise. Our customer service team can deal with scheduling appointments in real-time, provide details about pricing plans, handle client feedback, and deliver other business services to make sure your company is known for its proactive communication while your professionals can focus on grand things, such as social media marketing, email marketing, and all things marketing, in general.
After Hours Customer Support

Does your organization need virtual receptionist services after business hours? We answer all incoming calls when your day is over. Because prospective customers become loyal customers when they receive the attention and answering service care they are looking for. And for your peace of mind!
24-hour Customer Support

Customers reach out at all times of the day and need your attention. Our team provides professional services that allow them to reach a friendly voice around the clock. We can provide 24-hour answering service for any marketing firm looking to always be there for its customers and ensure flawless client communication. Exceptional service makes the difference!
---
Benefits of Our Digital Marketing Agency Answering Service
All of our agents work onsite in our Chicago call center, and we don't outsource any calls to third parties.
Our doors never close. We are open on weekdays, weekends, and holidays to provide a full 24/7/365 service. Every day is a business day for us!
Pay only for agent talk time. Our pricing model is simple, easy to understand, and has no hidden fees.
We always have our management team on site, even after hours.
The agents handling your calls can do so only because they have been trained on your processes and systems.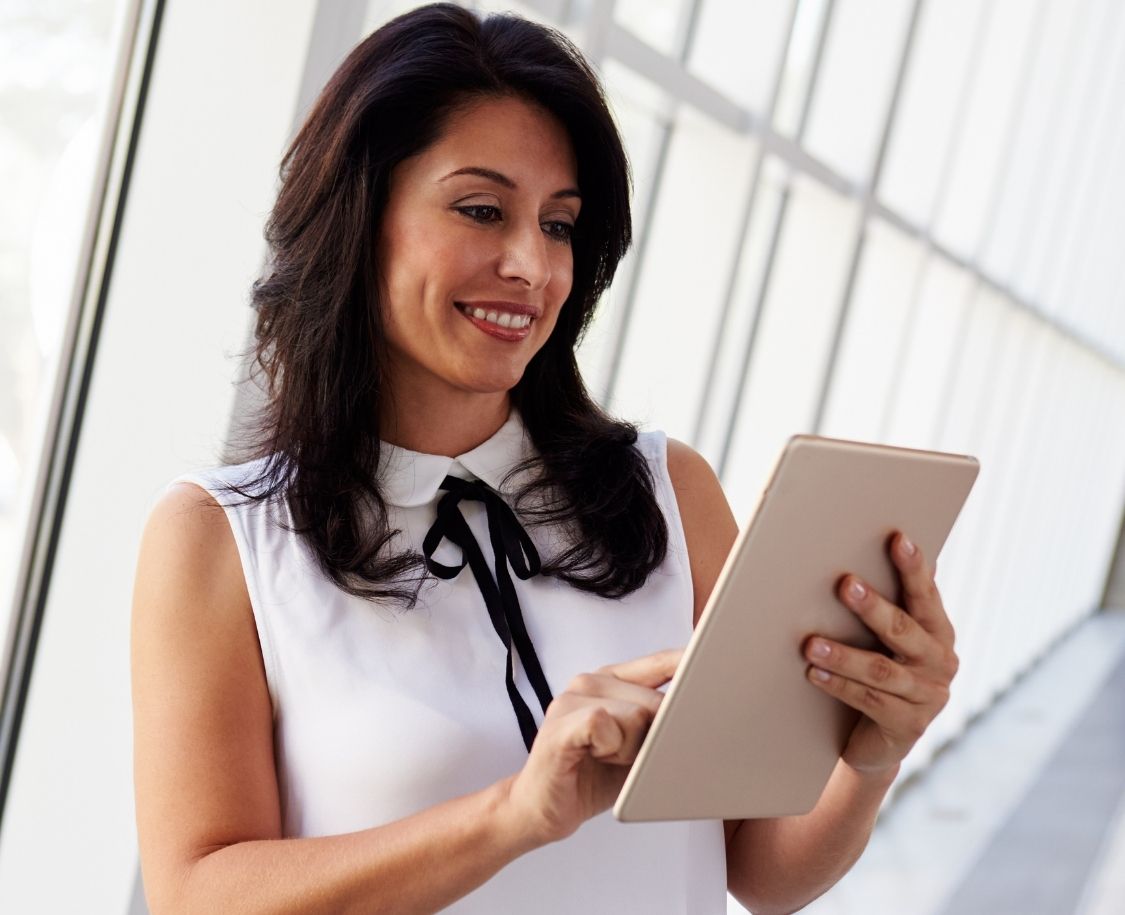 How It Works
With over 30 years of experience and 21+ million calls answered, Unicom has proven its ability to provide agents trained on your processes and software that deliver results second to none.
Planning
We'll work with you to discover, map, and document each process and its results to ensure our customer service agents can execute it as well as your own employees and deliver impeccable personal experiences.
Custom Solutions
The best way for us to work together effectively is by combining our workflows and projects. Our developers will create custom integrations so we can sync with you and your team to get the job done.
Training
We have a training program specially created for you. Agents have to complete the program before being able to take a single phone call from your business.
Monitoring
Our service desk managers continuously evaluate and audit your call recordings to uphold the integrity of your service levels and ensure that agents deliver exceptional support to your clients. You can access reports that show how well you're managing customer tickets.
We Can Use Your Business Software
Our team is trained to utilize your agency's software to create a smooth and reliable integration with your marketing business.
Our agents are trained to work with some of the most popular software packages, including Freshsales, Hubspot, Netsuite, Salesforce, SAP, Thryv, Oracle, Windows, Zendesk, Zoho, and more.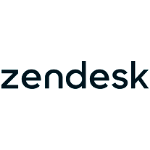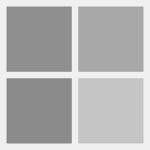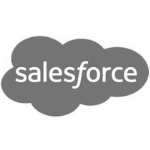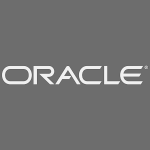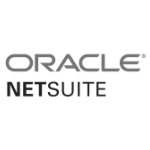 Do you have custom business software?

No worries, we can train our agents to use your software.
Frequently Asked Questions
Get answers to the most questions related to our Help Desk Answering Service.
---
1
Does Unicom use remote business call center agents?
No. Unlike other services that offer virtual receptionists, all of our team members are centrally located in our Chicago call center. There are 4 reasons we do not use remote agents:
Our call center is HIPAA compliant, which requires Unicom to keep secure sensitive information.
A professional environment reduces interruptions and background noise.
It allows us to build a positive company culture and ultimately strong team unity.
Real-time management oversight during each shift.
2
How are service fees calculated?
You pay ONLY for the time a Unicom Agents is speaking with your caller or completing a task in your account. There are no additional 'ghost' fees, taxes, surcharge, account maintenance.
3
How long does it take to get started?
Implement time depends on the complexity of your processes. We have successfully onboarded companies in less than 24 hours. While other implementations require more time to ensure processes and technology are in place before we begin to receive calls.
No. We do not bind clients to us with contracts. You are free to leave Unicom at any time with no penalties, fees, or encumbrances enacted. Since 1990, our growth and stability have been built on long term relationships with valued clients.
Our Live Operators Are Ready to Assist Your Customers
Give your Business the Answering Service it deserves, and provide your customers with the best experience.