Emergency
Answering Service
Keep Communications Flowing During Emergency Situations
Staff, Customers, and Callers Stay Connected to Your Business
Always Stay Connected
Protect your Staff, Customers, and Assets when an emergency arises.
2-Way Communication
An emergency requires there to be open two-way communication.
Follow Your Processes
Our system and live agents manage more than messages.
Clear Concise Reporting
Full custom reports that can give you critical insights to make decisions.
Protect Your Staff and Customers
Emergency events happen and can endanger staff, customers, and business assets. Organizations protect their business with an emergency answering service for these common events:
Threat Situation
Natural Disaster
Building Evacuation
Office Emergency
Network Outage
Equipment Failure
HAZCHEM Emergency
Meeting Notifications
PR Crisis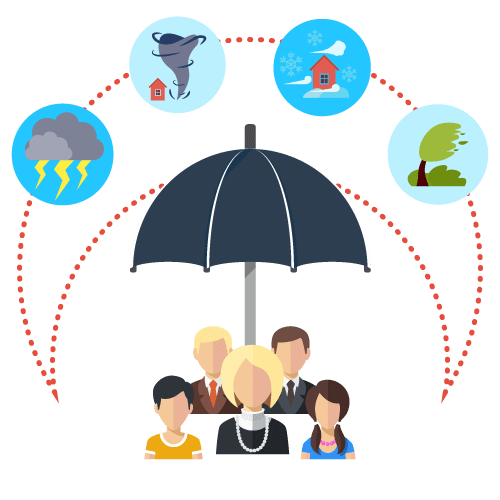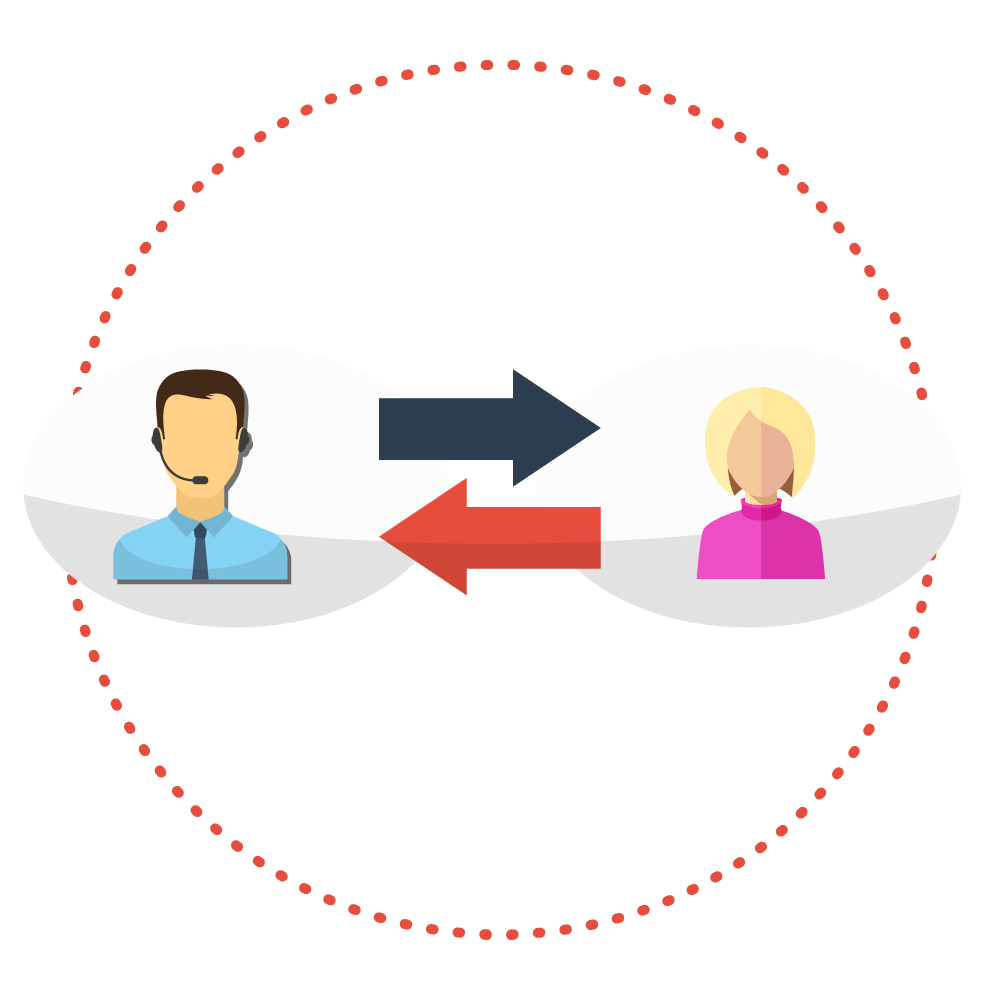 Valuable Two Way Communication
When an emergency arises, you can't afford to be limited to one-way communication.
Our emergency answering service allows for sophisticated work-flows to make sure everyone is connected during an emergency. Contact methods available include:
Email
Text Message
Phone Calls
Fax
Don't Let an Emergency Stop Your Business
No matter the emergency, both natural and man-made, your calls will Always be managed around the clock.
Your established protocols are followed
Live Agents Answer All Calls
Available 24/7/365
Use service when you need it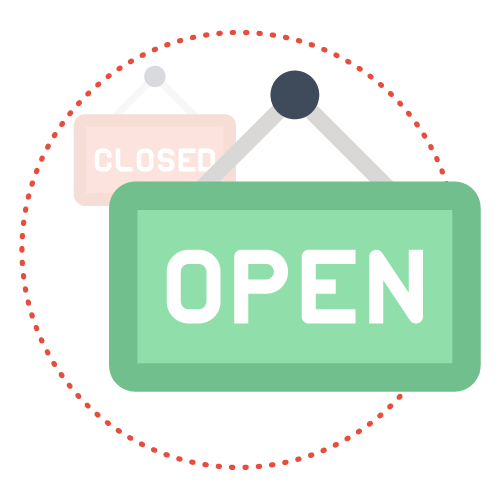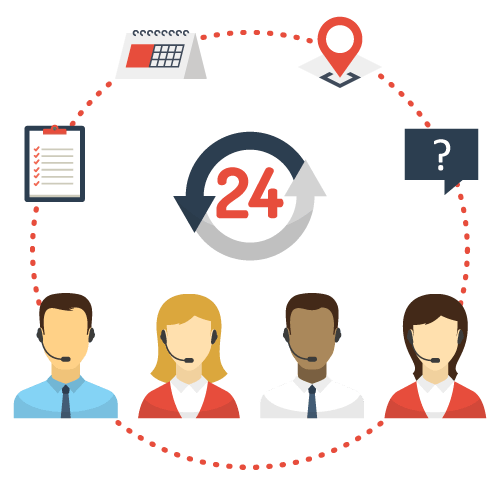 More than Answering Calls
Have more than your calls answered. Important tasks can be managed and completed for you.
Appointment and Scheduling
Order Taking
Customer Support
Location Referral
Messaging
and more.
Reports Designed for Decision Making
Having reporting that help you make better decisions is critical. Our emergency answering service can provide reports that include:
Alert Histories
Alert Details
Call History
and more.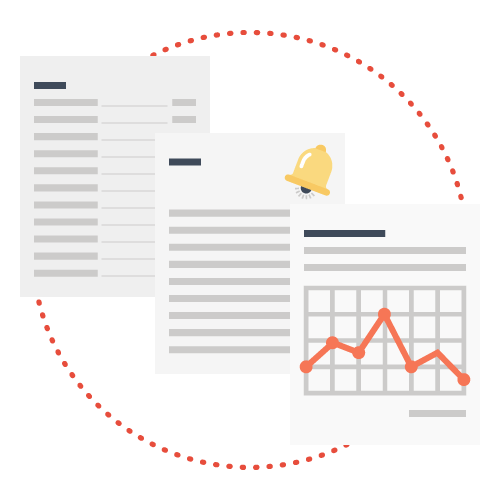 Success Story: Emergency Support for Large Insurance Company
Recently, our emergency answering service assisted a large national insurance provider when their telephone lines went down in the area.
In less than one hour we setup their account and began to take their calls. This quick action saved this large insurer from a financial and customer disaster.