HIPAA Compliant Medical Answering Service
Experience Reliable 24-hour Medical Call Center Services.
A medical answering service designed to support all size practices.
More Than Messages
Medical staff support that lets you focus more on patient care.
Seamless Communications
Keep patients, staff, and doctors connected 24/7/365.
Protected Patient Information
All security measures for PHI are in place and followed.
Use Your Medical Software
Our system and agents are ready to use your medical software.
Boost your medical practice's productivity.
Professional and reliable agents handle more than messages for your practice.
Provide additional support to you staff and doctors when they need it most.
Medical Practices hire Unicom to manage:
Inbound Calls
Appointment Scheduling
Appointment Reminders
Patient Outreach
Patient Acquisition
Patient Registration
Confidential Messaging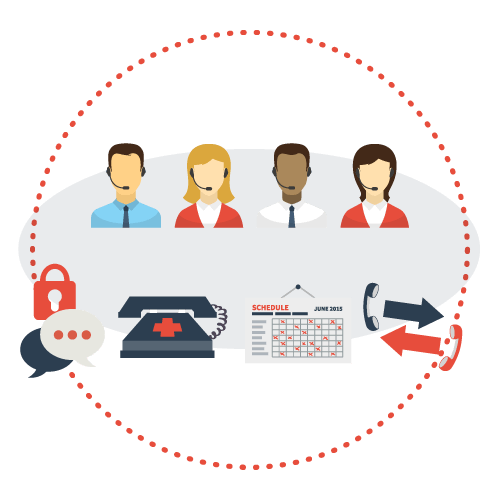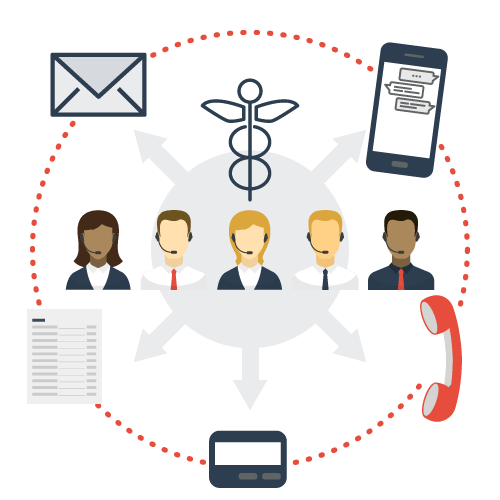 Doctors, medical staff, and patients - connected 24/7.
Delivering high-quality patient care requires accurate and reliable communication.
Receive information in your preferred format.
Email
Text Message
Phone Calls
Fax
Paging
Live agents trained to use your Healthcare Software.
There is no need to buy or migrate to a new software. Continuous training ensures agents work efficiently on your platform.
As an HIPAA compliant call center, we must stay up to date on the latest software and best practices.
Software Experience Include:
athenahealth
Practice Fusion
Kareo
Spectrasoft
NueMD
and more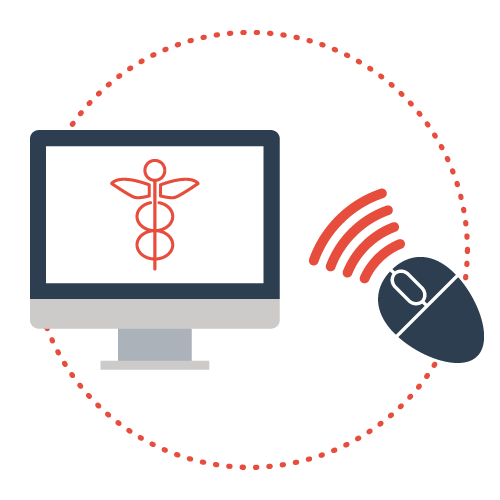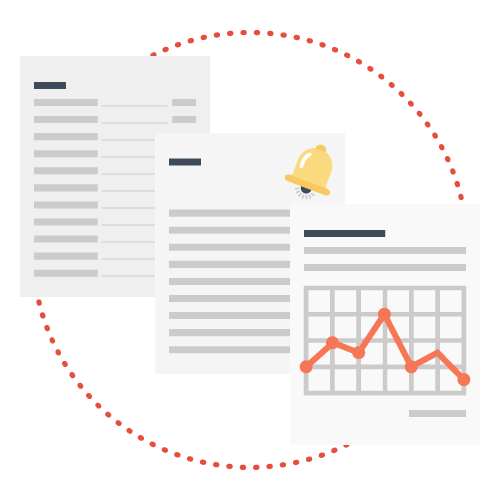 Reports delivered when you need them.
Unicom provides reporting that assist in making better decisions. Our medical call center can provide reports that include:
Call Volume
Categorize Calls
Recordings
Call Notes
and more
A medical call center service dedicated to your practice's needs.
Each practice has their own processes and requirements that must be adhered to.
Our HIPAA Compliant Medical Answering Service is designed to follow your processes.
Choose your level of service:
Filter Specific Calls
After Hours Support
Call Overflow Management
24-hour Support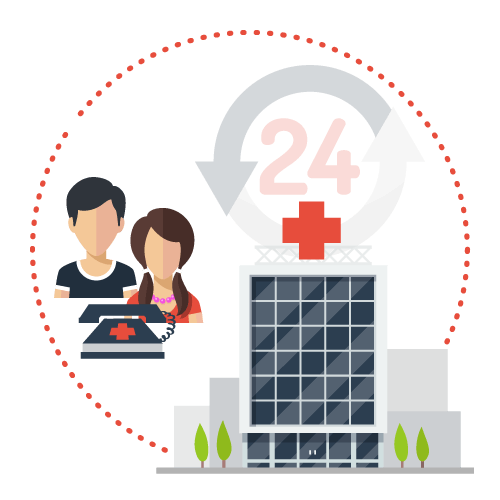 Success Story: Emergency Dispatch for Kidney Care Patients
Our medical call center services provide critical emergency dispatch for a large kidney care center.
Patients rely on our live agents to connect them with physicians when it matters most. The 24-hour emergency line is available to all of the kidney care center's patients.