Property Management
Answering Service
Reliable 24-hour support for staff and tenants.
Freedom to manage properties while tenants remain connected.
Around the Clock Support
Your calls can be managed when your firm needs it most.
Schedule Appointments
Easily and effectively streamline your appointment setting.
Emergency Verification
Filter out unwanted calls and only receive the ones that matter.
Routine Response Handling
Have tenants' requests managed and delivered in your preferred format.
A professional voice ready to answer your calls.
We understand the challenges property management professionals face. Property management requires a constant connection between staff and tenants.
A property management answering service gives you live support when you need it most.
Choose your level of service:
Filter Specific Calls
After Hours Support
Call Overflow Management
24-hour Support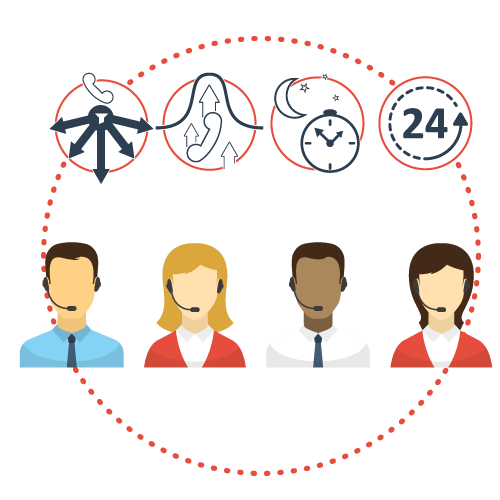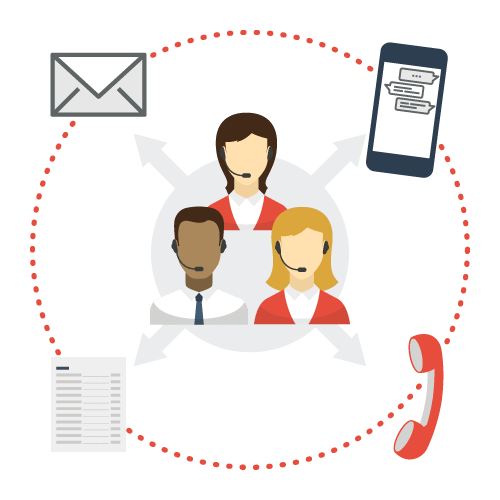 A streamline process to increase scheduled appointments.
An important factor to increase revenue is setting more appointments.
Our property management call center allows for sophisticated work-flows to guarantee your processes are followed.
Receive information in your preferred format.
Email
Text Message
Phone Calls
Fax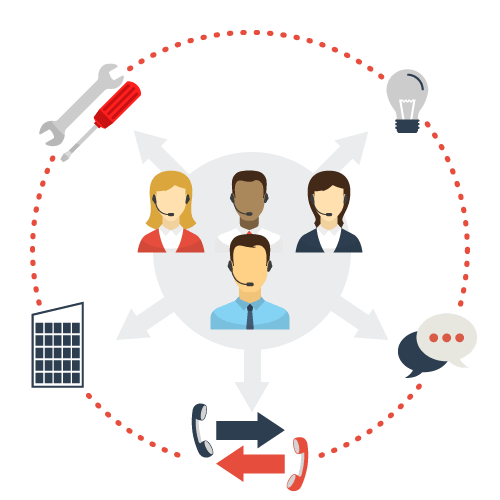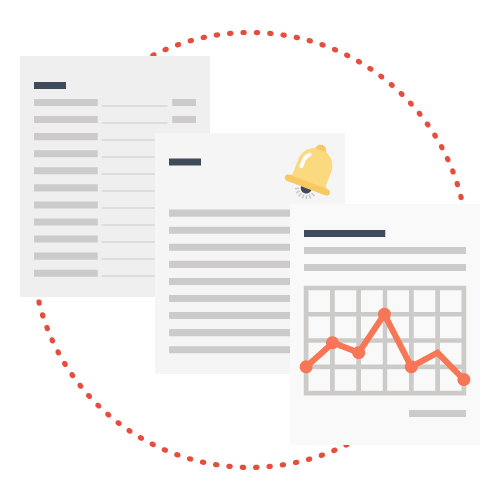 Reports delivered when you need them.
Unicom provides reporting that is important to making better decisions. Our property mangement answering service can provide reports that include:
Call Volume
Categorize Calls
Recordings
Call Notes
and more
Success Story: Emergency Dispatch for Large Firm
A large property management firm required an answering service for property management to provide support and management of emergency dispatch for their 200+ associations.
For over 15 years we have been supporting each association with 24-hour support